Whatever you need to remain confident and independent at home and connected to your community, we can help you. Our flexible services and skilled staff can meet your needs: whether you're an older person, a person with a disability, or someone returning home after a stay in hospital. We understand the process of getting in-home care services can be confusing and overwhelming. We're here to help you identify what type of help at home is right for you—any time you need us. Learn about your options for home care or disability support and the services you can access to live the way you want to.
Mum really enjoys seeing Helen and George and I am grateful for the care and respect they show Mum.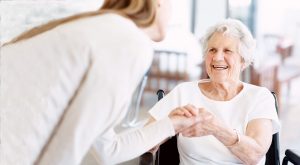 Home care
Access everything you need to get started on your journey to staying independent at home. Find out about Home Care Packages and other funding options to access services, and get the answers to FAQs.
Home care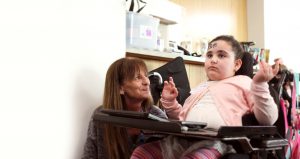 Disability support
Disability support helps you reach and exceed your potential. Build on current capabilities and develop skills to live the way you want: whether you're moving out of home, looking for help running a family, or handling your job.
Disability support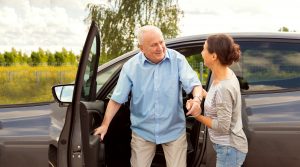 About our services
Whether you're getting older, have a disability, or returning home from hospital, our well trained and skilled team can keep you comfortable, safe and independent at home.
About our services
Last reviewed September 27, 2017.