Latest stories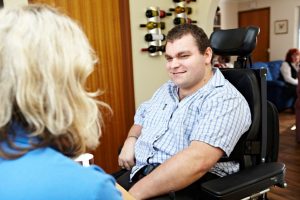 Zane describes 'Care First'
Zane McKenzie gives his perspective on our services and what the Mercy Health model of care means for him.
Zane describes 'Care First'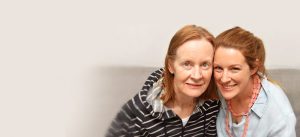 How Jean cares first for Jenny
Hear firsthand how Jean, a member of our care team, puts Care First for Jenny and her daughter Sarah.
How Jean cares first for Jenny
Rozanne's story
Rozanne McDonough knows first-hand the impact a fall can have on a person's self-confidence. Luckily, after attending some physical exercise classes at the Mercy Health Wellness Centre, she is also well-versed in how exercise therapy can assist with mobility and independence.
Rozanne's story