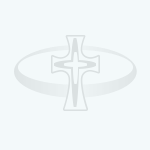 The Next Chapter
Read in Less than a minute
Together we now serve over 4,500 home care clients and 34 residential aged care homes. Mercy Health is now among the 10 largest not-for-profit aged care providers nationally. This merger strengthens Mercy Health and Southern Cross Care (Vic) at a time when aged care is changing in response to community needs, market expectations and changes…
The Next Chapter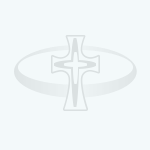 Amazing results from our client survey
"Mercy Health Home Care Services clients are extremely grateful and delighted with the services provided by Mercy Health. Mercy Health is felt to go above and beyond what is expected of them." This was just some of the overwhelming positive feedback gathered from our recent Client Experience Review, conducted by independent market research company, Colmar Brunton….
Amazing results from our client survey
Last reviewed March 4, 2019.