With more than 9,000 staff working in our aged care and health services, it is important to stay abreast of the most contemporary and efficient methods for providing ongoing professional development.
The merger with Southern Cross Care (Vic) provided us the opportunity to review the learning requirements of our staff, particularly in home care, to ensure we continue to deliver the highest standards of care in the community.
We are very pleased to announce the appointment of Jill Candappa to the new position of National Learning Manager for Mercy Health Home Care Services. Jill brings extensive experience in the adult learning sector, having developed, designed and delivered programs; managed teams; overseen compliance and governance; and developed business opportunities and partnerships. We welcome Jill to this new role and look forward to drawing on her expertise.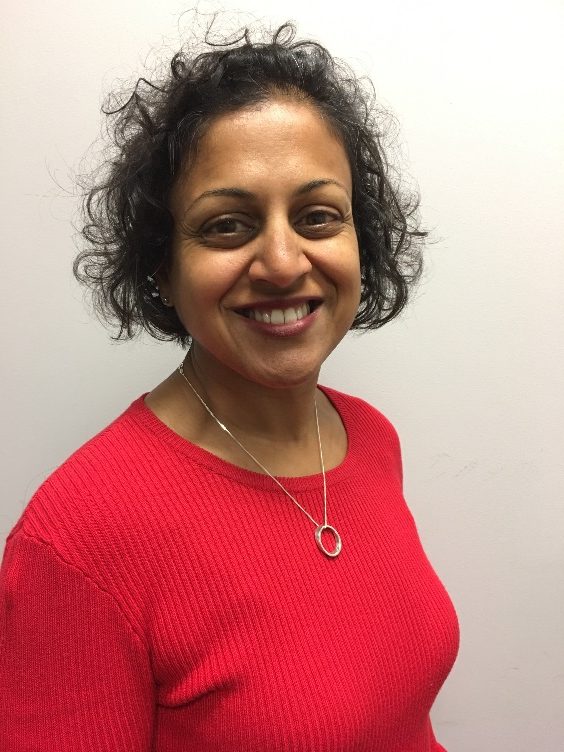 Jill Candappa – Mercy Health National Learning Manager
Last reviewed November 12, 2018.