Throughout October, many fantastic Seniors Festival events were held across Victoria to celebrate our ageing population.
The organisation of these events and the celebration of ageing seems to get better every year. This year, our staff attended events on the Bellarine Peninsula, in metropolitan Melbourne and as far-reaching as East Gippsland. Attending these events is a wonderful opportunity to have meaningful engagement with older Australians, to gain insights into their needs, and to support them on their positive ageing journey. The theme at one of the events was 'Never Stop Planning'. Most of us make plans as young adults, we plan our careers, our holidays, when to buy a house, when to have children and when to retire. Therefore, the message to older Australians is to keep planning for the years ahead to maintain your independence, stay at home and age as well as you can. Our Home Care Services staff, and provision of services, can help to support that plan.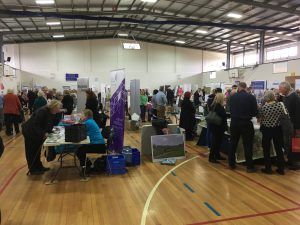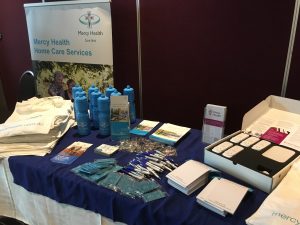 Last reviewed November 21, 2019.