The integration of Mercy Health Home Care Services and Southern Cross Care (Vic) Home Care Services has been progressing well since April, with three of our offices relocating in recent months.
The Home Care Services (HCS) South East team has relocated to Hughesdale from their previous home in McKinnon. The Ballarat HCS team has moved from Charlesworth Street to a more central location on Humffray St North. The former Southern Cross Care Vic team on Ryrie St in Geelong has joined Mercy Health Home Care Services in Pakington St Geelong West. While some addresses have changed, local phone numbers are still active and will be redirected to the new offices.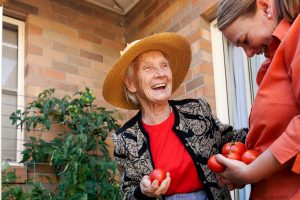 Last reviewed November 21, 2019.